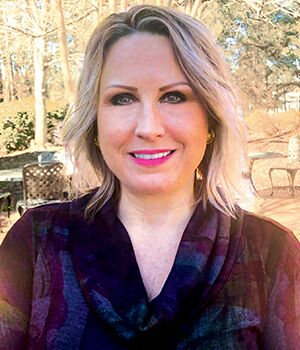 Kelly Cook
Admissions Coordinator
Kelly is a native of North Carolina and attended Wingate University near Charlotte, NC. She joined Structure House in 2019 coming from Duke University Medical Hospital. At Duke, she worked with four neurosurgeons providing support in customer services and patient relations. She is also certified as a medical coder.
Kelly enjoys volunteering at local animal shelters, running in the Susan B. Komen Race for the Cure, Race for Life-Lupus International, and The Race for Cancer Research.
She enjoys spending time with her family and friends, and also enjoys mountain hiking and camping. As a member of Admission Services, she is excited to be part of the team at Structure House.