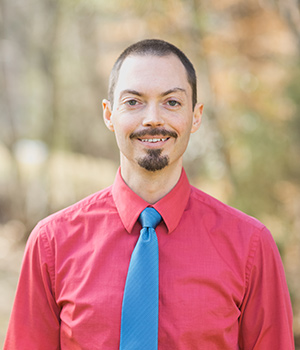 Benjamin White, PhD, MPH, RD,
Registered Dietitian
In addition to nutrition, Dr. White has a background in public health and scientific research. Ben is excited about translating research into practical knowledge that people can use to improve their overall health. He teaches a variety of classes, ranging from online nutrition resources to meal planning to controlling  your  food environment. He oversees the nutritional components of the program to ensure that guests are equipped with the necessary skills, resources, support, and knowledge to succeed after leaving Structure House. Restaurant outings, individual nutrition counseling, and workshops are also key parts of the program overseen by the nutrition team. The chefs and dietitians at Structure House work in tandem to provide guests with a menu that is appealing, balanced, satisfying and healthy.
Ben earned his Master's degree in Public Health Nutrition from the University of North Carolina at Chapel Hill. He has experience in weight loss counseling, motivational interviewing, diabetes management, vegetarian diets, teaching, and scientific research. Dr. White joined Structure House in 2016 as a Registered Dietitian.