Come as you are, and leave with Long-Lasting Weight Loss that Fits YOU
Structure House – the nation's leading Residential Weight Loss Center
Your journey to a healthier tomorrow can start with a simple phone call. A member of our team is available 24/7 to answer all of your questions and help you plan the perfect stay at our weight loss and fitness retreat for adults.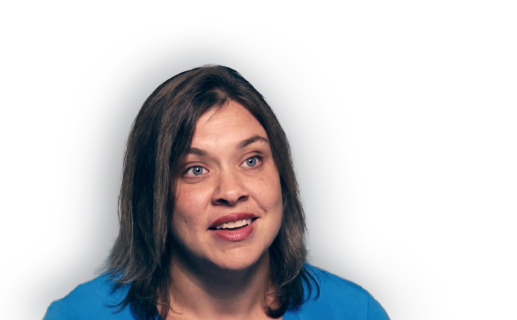 "the light started coming back"
Design Your Perfect Stay with one of our Customizable Weight Loss Packages

Our team works with you to create workout routines that work for you.
How We Customize Your Weight Loss Package
First, we help you identify your goals and define what success means to you.
You select from a range of options, including fitness classes, therapy sessions, meals, and more to design the stay that's perfect for you.
Then, we organize services and supports that will help you achieve those goals.
Thousands of Participants have experienced The Structure House Difference
Over the past 40+ years, our approach has helped over 40,000 participants embrace their strengths, heal their bodies, and create lasting, positive change.
Weight Loss, reimagined Why Lose Weight at Structure House







It's Time – you're ready to Start Your Personalized Weight Loss Journey
Our team will take your call 24/7.
Call (877) 466-2477 or fill out the form below.
Submitting...
Validating Captcha...
An error has occured. Details of this error have been logged.
This submission has been flagged as spam. If you have recently submitted a form, please wait a little while before trying again.
Submission Success!